We're raising the leg for dog food
Around here, we all love our hairy homeboys & gals, so why wouldn't we produce food that's anything but great?
Our range of tasty, high quality dog food has everything covered, from picky eaters, to sensitive tummies & allergies. Even better, we make sure your food is speedily delivered straight to your front door through a few easy clicks!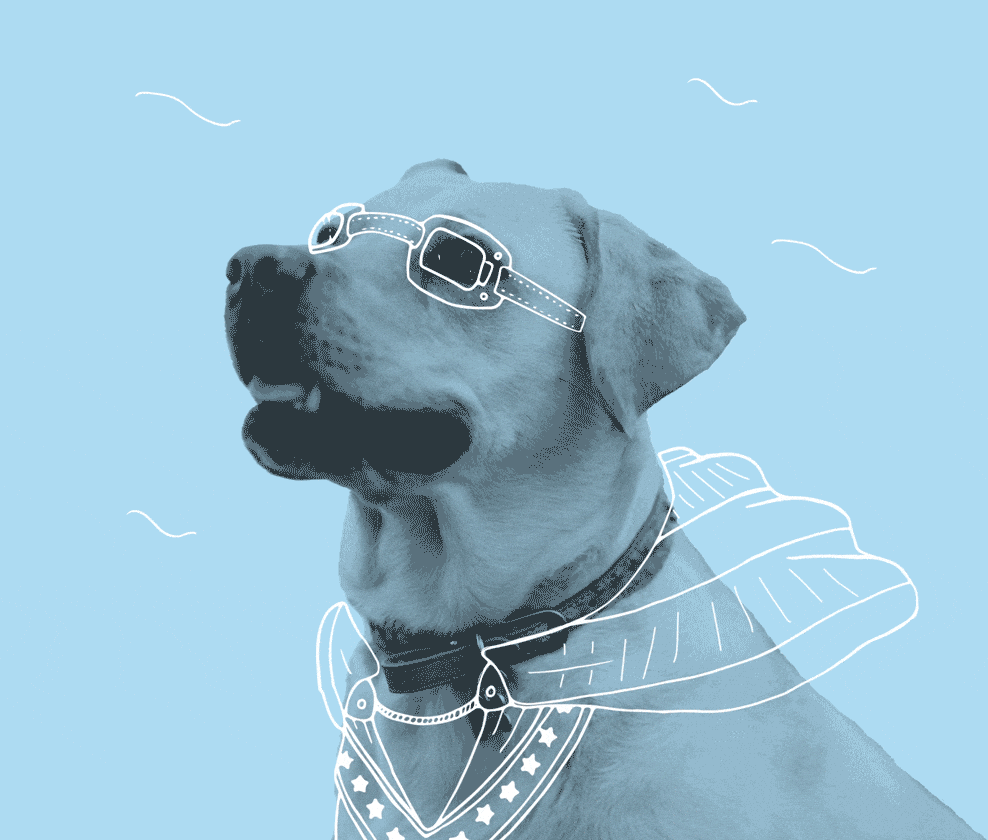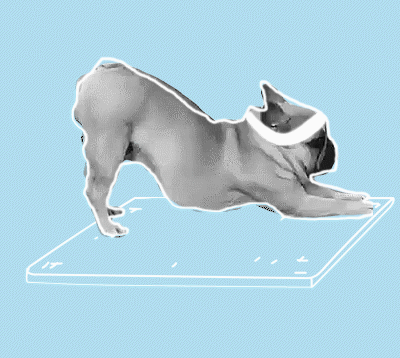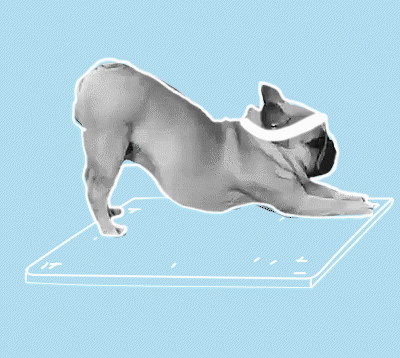 Flexible Subscriptions
Want your food delivered every 30 days? One big bag every 60 days or 42 days? 2 weeks? Weekly?
We got ya covered!
We put you in charge of your own deliveries with our super easy subscription model (pity it's not your own destiny, but we'll try that next if this works out).
Oh, and we'll even pay all the postage, because we're cool like that.
Yep, free postage on all subscriptions!
*All we ask for is a minimum order of £30 each subscription order.
For a guide to editing or viewing your account details, click here.
Food so goood, they'll be howling for more!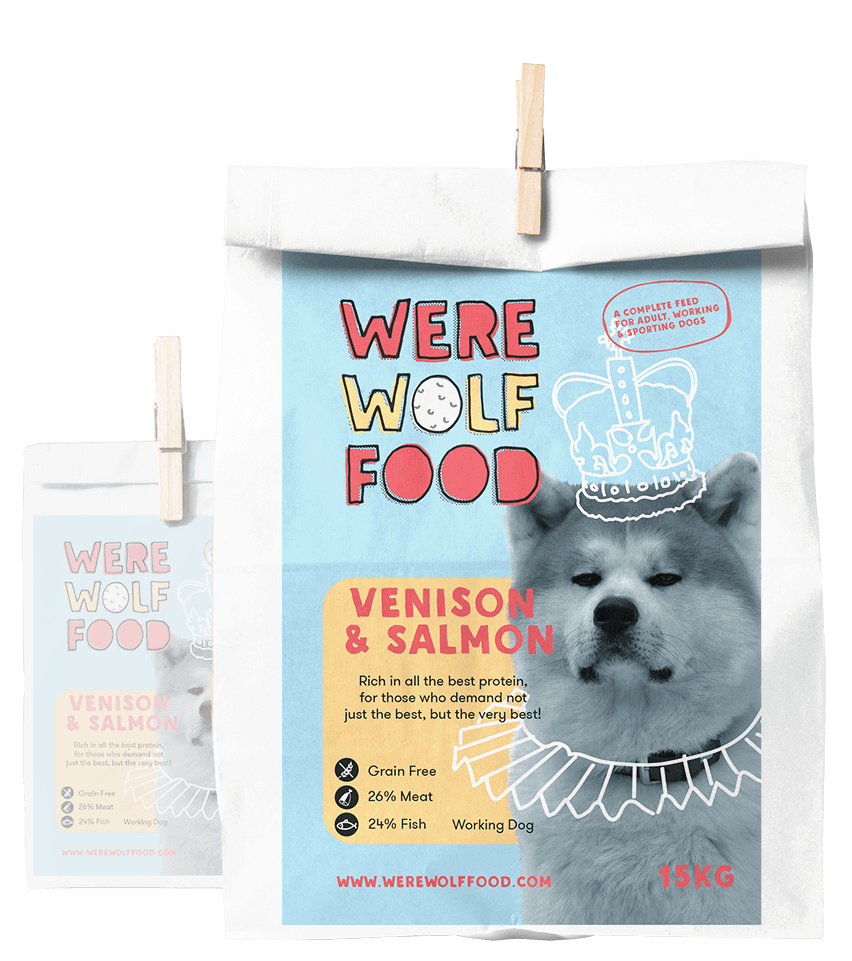 Dogs are great. They're your wing-gal, your bro, your cuddle buddy, your own furry alarm clock…and we'd be mad not to love them.
That's why we only dish up the best food there is. If the ol' boy's wind is so foul even the cats won't go near him, we've got grain free food to make the air more hospitable again. Or if your furry rocket needs winding down, we also have food with a lower GI, keeping dogs fuller longer with a slow release of energy.
Sold? Great! Just head to our shop…
To the Shop
But don't just take our bark for it...
Here's what a few of our customers have to say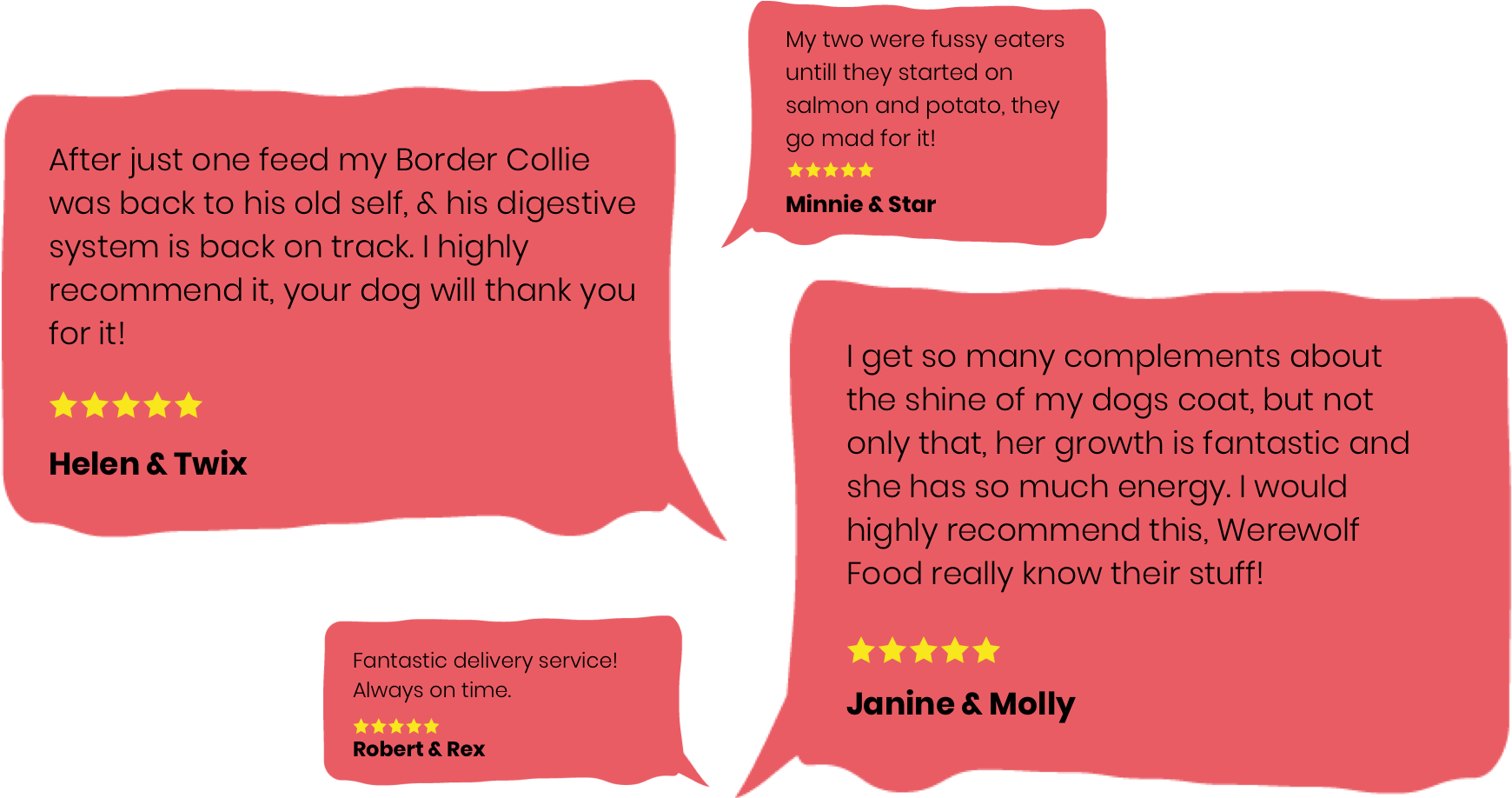 Throw us a bone!
We love to hear your feedback. Simply email us at:
woof@werewolffood.com
Check Out Our Podcast
Keep up-to-date with all things dog